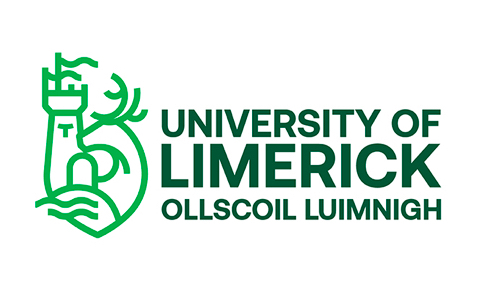 The University of Limerick (UL) with over 16,300 students and 1,700 staff is an energetic and enterprising institution with a proud record of innovation and excellence in education, research and scholarship. The dynamic, entrepreneurial and pioneering values which drive UL's mission and strategy ensure that we capitalise on local, national and international engagement and connectivity. We are renowned for providing an outstanding student experience and employability and conducting leading edge research. Our commitment is to make a difference by shaping the future through educating and empowering our undergraduate and postgraduate students. UL is situated on a superb riverside campus of over 130 hectares with the River Shannon as a unifying focal point. Outstanding recreational, cultural and sporting facilities further enhance this exceptional learning and research environment.
Applications are invited for the following position:
Faculty of Science & Engineering
School of Engineering
Teaching Assistant in Biological Sciences (2 Positions) - 10 Month Fixed Term Contract
Salary: €31,319 p.a. pro rata
Further information for applicants and application material is available online from:
"A Teaching Assistant post in the University of Limerick operates as a training contract. The duration of the contract is limited to 10 months. However, it may be renewed for one further period only not exceeding 10 months. Applications will only be considered from individuals who have not already received two Teaching Assistant contracts."
The closing date for receipt of applications is Tuesday, 18th May 2021.
Applications must be completed online before 12 noon, Irish Standard Time on the closing date.
Please confirm that you are currently eligible to work in Ireland. Applications by candidates who are not eligible to work in Ireland will not be processed.
Please email erecruitment@ul.ie if you experience any difficulties